08/24/12

Kentucky Bar Association Ordered To Pay $191,000 Over First Amendment Case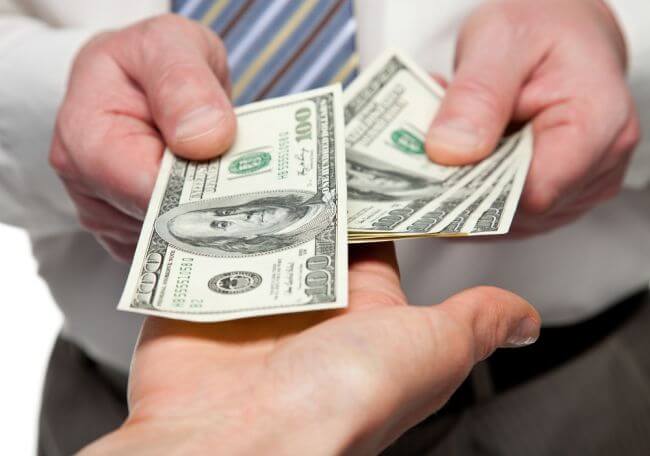 The Kentucky Bar Association has been ordered to pay $191,000 to the lawyers of Henry County lawyer John M. Berry Jr.
As we had reported earlier on the case on July 30, Berry Jr. had criticized the bar association over the integrity of its legislative ethics commission. The association in turn threatened to sanction him and the matter reached the 6
th
U.S. Circuit Court of Appeals. The court sided with Berry Jr. in July.
Now the federal judge handling the case has said that the bar association also needs to pay $191,588 to the legal team of Berry Jr. Doug Myers, the president of the Kentucky Bar Association has said that the amount to be paid will be covered by association's litigation insurance policy.