08/10/12

Dewey Retirees Petition Court To Rescue Firm's Windup From "Pre-bankruptcy Insiders"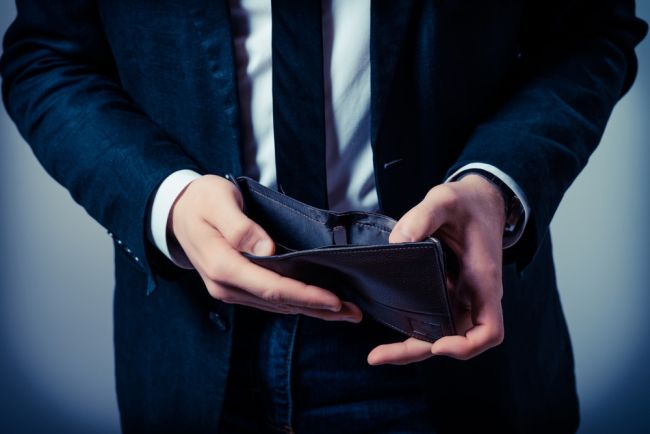 A group of former partners of Dewey, who are now retirees and who believe that their pensions are threatened, have petitioned the Manhattan federal court to appoint an independent trustee to take control of the now bankrupt law firm.
The reason for their petition; the retirees believe that the same group of "pre-bankruptcy insiders" are still controlling the firm even as it winds down. These same group is supposed to have enriched itself at the expense of the firm's retirees and other creditors.
This new petition is likely to delay the proposed claw back plan that has been proposed.