07/20/12

Dewey Extends Clawback Claims Deadline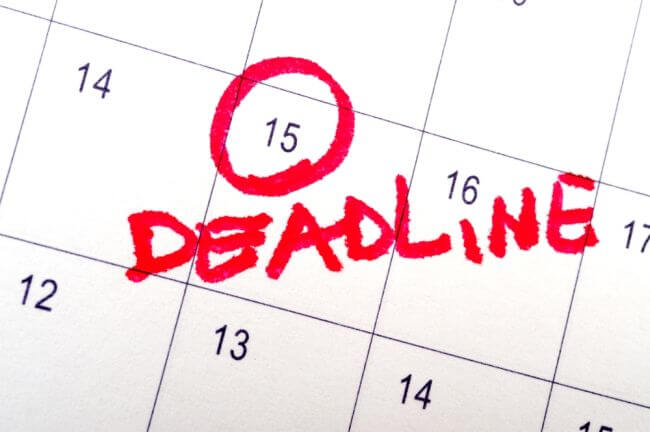 Dewey's chief restructuring partner, Joff Mitchell, has said that he has extended the deadline for the clawback claims by two weeks. He has also said that revisions to the original plan will be announced by next week.
The original clawback claim was made on July 11 and the deadline was July 24. The ex-partners of the now bankrupt firm were asked to pay back sums ranging from $25,000 to $3 million. This was supposed to bring in $103.6 million to Dewey.
After finding few takers for the plan, Mitchell send an email to the partners on Thursday with his new offer. The Am Law Daily has already obtained a copy of the email that Mitchell sent out in which he says that the new deadline is now August 7.