07/16/12

Former Dewey Partners Mull Response to Clawback Claims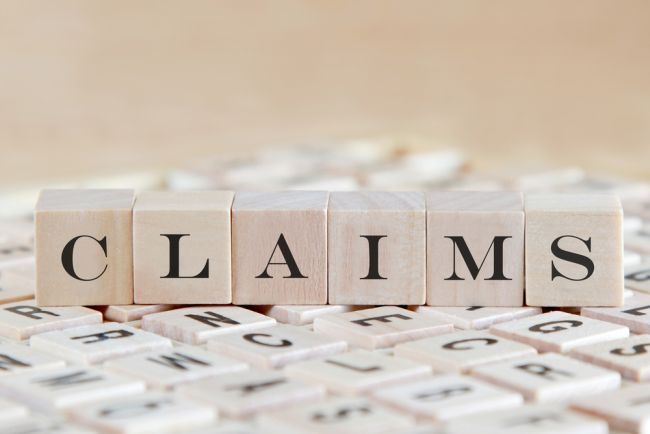 Former partners of now-bankrupt law firm Dewey & LeBoeuf have reacted to claims made by the Dewey estate that they have to pay back $103.6 million in clawback.
Mark Zauderer, a lawyer who is now representing 57 former Dewey partners says that his clients are not interested in this proposal. The proposal says that 709 former partners have to return $103.6 million of the $455 million they were paid since 2011. The partners started getting emails demanding the sums that they are supposed to owe the firm on Wednesday night according to Reuters.
Some of the partners are claiming that the sums they are supposed to payback are more than they thought they owed and are going to fight it, while some of them want to settle their case and move on as soon as possible.
Joff Mitchell, Dewey's chief restructuring officer, has also said that if Dewey is unable to collect at least $50 million in clawback claims by July 24 then the bankruptcy could be converted into a Chapter 7 bankruptcy from its current Chapter 11 status. This would mean the appointment of a trustee with the authority to pursue clawbacks more aggressively from the former partners as part of the liquidation process.