07/10/12

Weil Gotshal Wants Approval for $431.6 Million Legal Bill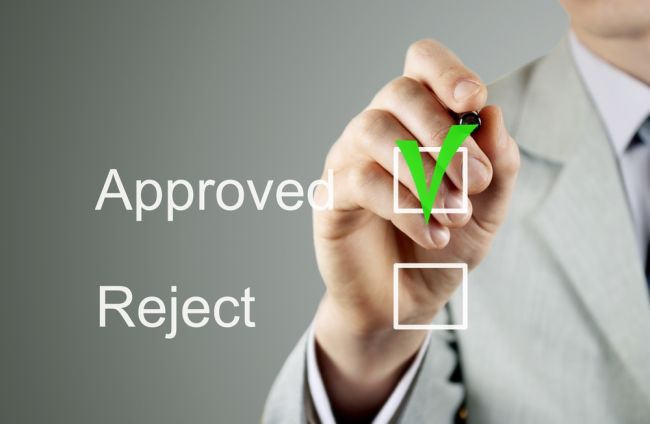 Weil Gotshal & Manges is asking the federal bankruptcy judge in Manhattan to approve a $431.6 million legal bill for its services in representing Lehman Brothers over the latter's bankruptcy case. The bankruptcy was filed on September 15, 2008.
Weil Gotshal says that since then its lawyers and legal staff have done 747,000 hours of billing work for Lehman. Most of the billing has already been approved and the new figure presented is a finalization of the overall figures.
Weil Gotshal's lead lawyer on the case, Harvey R. Miller has said that the bill was a result of the complexity of the case. He was one of the 40 Weil Gotshal lawyers who charged $1000 per hour during the case.