06/28/12

Trio Indicted in Hacking Case Against Law Firm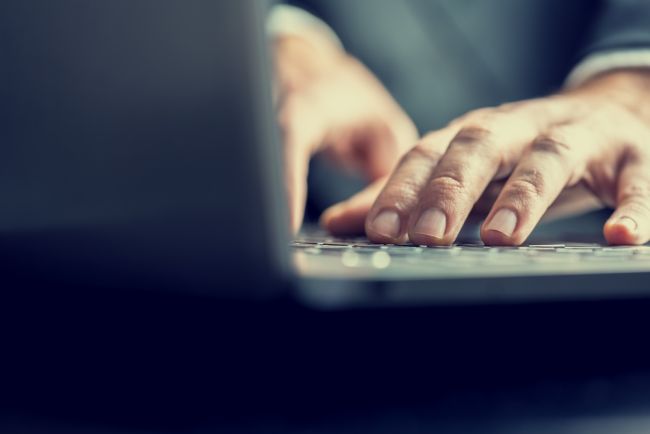 A former legal secretary at a Pittsburgh law firm has been charged with hacking into her ex-employer's computer system along with her husband and another man.
Alyson Cunningham , 24, is accused of hacking the firm's servers last November along with her husband Jonathan Cunningham, 28, and another man Matthew James West, 20, who is supposed to be affiliated with the hacking group Anonymous.
A news release by the FBI says that after being after from the law firm, Alyson along with her husband and West hacked into the firm's system to install software which captured passwords of people using the computer network. West is accused of giving the Cunninghams financial information of Alyson's former co-workers.
The three are now facing federal charges of conspiracy to access a protected computer and taking personal information. They have been released on a $10,000 unsecured bond.