06/27/12

Diversity at Law Firms Steady Despite Recession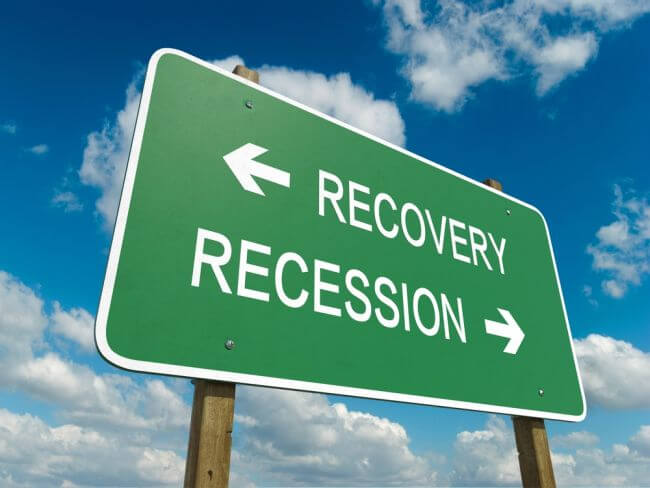 AmLaw has released its Diversity Scorecard 2012 and the survey shows that diversity at law firms has remained steady inspite of the slow economy and the recession in the legal industry. The survey covers large American law firms and finds out what percentage of their attorneys and partners are from a minority background.
AmLaw's diversity scorecard says that minority lawyers accounted for 13.6 percent of attorneys at the country's largest law firms. In 2010, the figure was 13.6. The publication says that the slight dip is explained by the fact that it has changed its methodology quickly and the fact that more firms have responded to its survey.
Want to read more law firm news?
For past editions of our weekly law firm news, click here.
---
Contact Our Recruiters Now!