06/26/12

NY Law Firm Files Lawsuit Against Typosquatter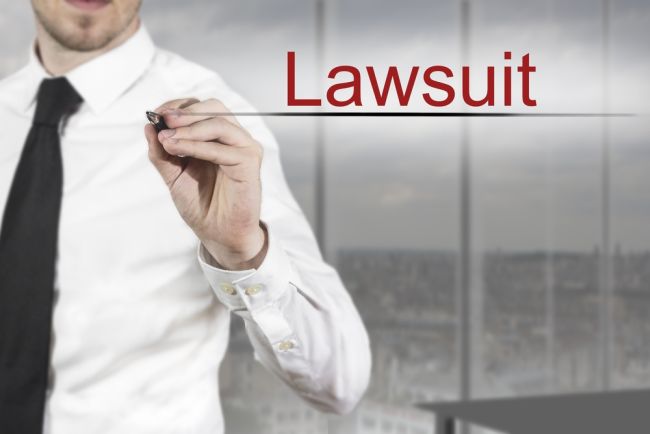 Gioconda Law Group, a NY based law firm, has filed a $1 million lawsuit against Arthur Kenzie, a self-proclaimed cyber security expert. The law firm has alleged that Kenzie used typosquatting tactics to set up a fake web domain through which he intercepted email messages meant for the firm.
Gioconda says that Kenzie has also set up similar operations targeting other firms. The firm has said that Kenzie registered the domain name GiocondoLaw.com, which is similar to the firm's actual website - GiocondaLaw.com. He then set up email accounts using the domain he registered to purposely intercept Gioconda's emails.
The firm is asking for $1 million in damages from Kenzie claiming unlawful interception of a law firm's private electronic communications, violation of federal laws relating to cyber squatting and trademark infringement.