06/21/12

GW Law School Reduces, Then Restores Funding for Jobless Grads Program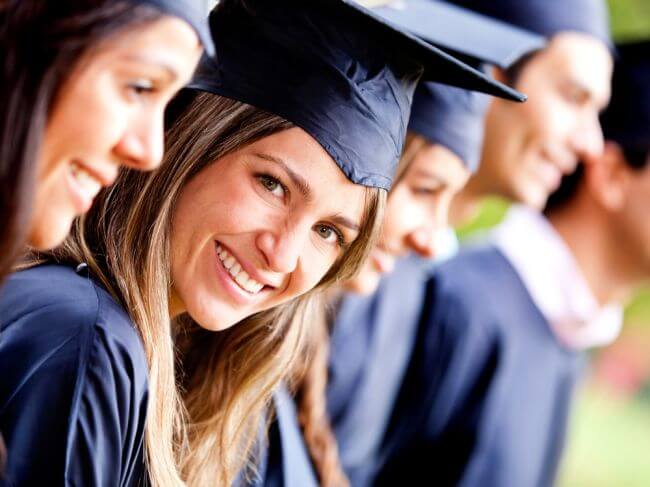 George Washington University Law School last week reduced the amount that it was paying for its recent graduates through its "Pathways to Practice" program. The new graduates were initially promised a 35-hour week at the rate of $15 per hour.
Then Dean Berman decided that reducing the rate to $10 per hour would act as an incentive to the not-really-employed graduates to get real law jobs. The changes to the year-long program were to be effective from December 1.
But after a public outcry from the graduates, their parents and law blogs, the law school has decided to restore the hourly rate back to $15.
Dean Berman has wrote a letter to the students in which he has apologized for not explaining his rationale for the earlier decision. But towards the end, he again expresses his concern that so many of his graduates "have already relied on the earlier funding level in making life choices."