06/14/12

Dewey Ex-partner Sues Former Leaders, Claims They Ran a "Ponzi Scheme"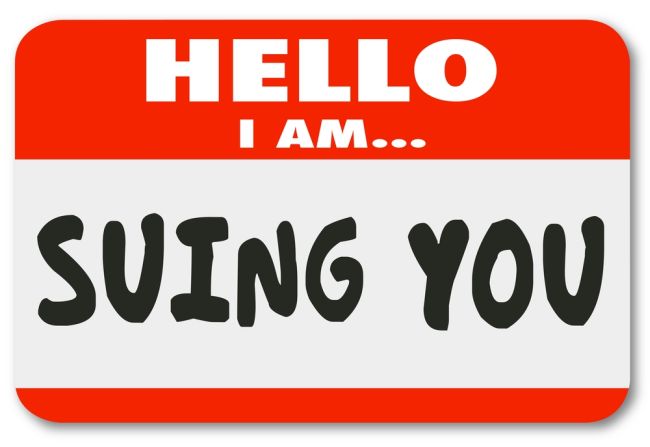 Former Dewey partner Henry Bunsow is suing the now defunct-law firm's top management and claiming that they ran a "Ponzi scheme" by taking the money they got from new partners to enrich themselves and others.
Bunsow joined Dewey as a litigator in 2011 in the firm's San Francisco office. He now claims that Steven Davis and other firm leaders purposely misrepresented the firm's financial condition to lure him and other successful partners to the firm. He also claims in the suit that the firm leaders did not disclose the fact that they still owed other partners millions in deferred compensation.
Bunsow claims to have invested $1.8 million in the firm. Although there have been a few lawsuits filed against the firm's estate over compensation claims, this is the first one where Dewey's leaders have been targeted. Bunsow's lawsuit is targeting Davis, Stephen DiCarmine, Joel Sanders, Jeffery Kessler and James Woods.