06/08/12

Employment Rate for Class of 2011 Hits 18-Year Low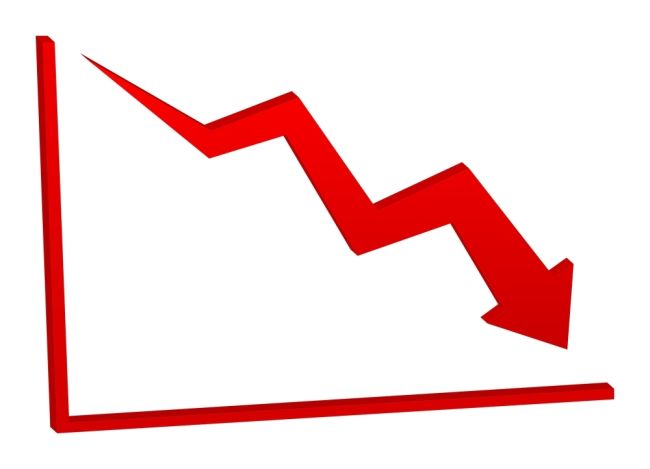 The class of 2011 has been the hardest hit compared to its previous classes and the employment rate for them is at an 18-year low according to new data released by NALP. A survey carried out by the organization shows that 85.6 % of the class of 2011 was employed nine months after graduation. That is a decrease of almost 6% from its peak of 92% in 2007.
But the more troubling news is that one-third of the new law graduates were doing
jobs
that do not require a law degree, or were continuing their education or just plain unemployed. Another one-eighth of law graduates were in jobs were J.D.s are preferred but not required.
The employment scenario for recent law graduates is promoting lawsuits against law schools resulting in some law schools trying to show more transparency in their graduates' placement rates.