06/01/12

Justice Department Appears to Lose Steam in Megaupload Case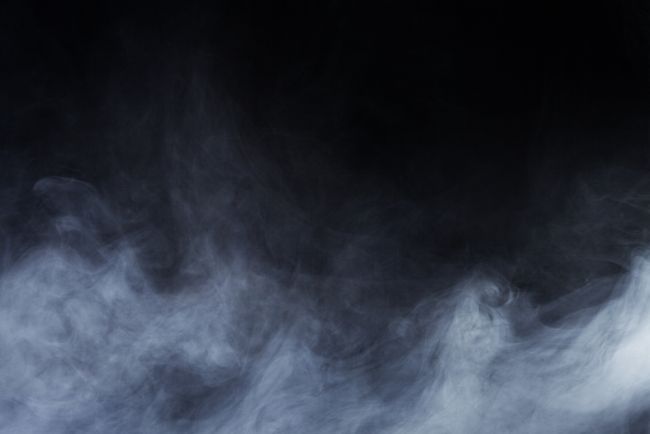 Megaupload's lawyers are putting up a tough fight in the DOJ's case against the file sharing site. The firm's lawyers in their latest filing in the federal court in Alexandria, VA have said that because Megaupload is a foreign firm with no offices in America, the court has no jurisdiction over them. This means that the firm cannot be prosecuted for violations of American laws. The firm's lawyers are claiming that absent the firm's consent it cannot be dragged into any American court for criminal proceedings.
The move from Megaupload's lawyers comes just a day after a court in Auckland ruled that Kim Dotcom, Megaupload's founder, should get access to documents that contain evidence against him. Those documents right now are available only to prosecutors in the U.S. and New Zealand.