05/30/12

Dewey's Togut Wants to Get Money Back from Ex-Partners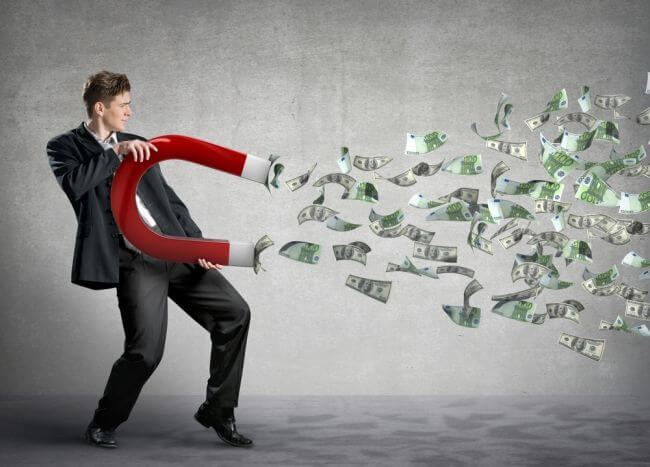 Now that Dewey has
filed bankruptcy
, Albert Togut, who is representing the Dewey estate says he has plans to get former partners to pay back a part of what they were paid all these years. The term, referred to as clawback, is certain to be resisted by the former partners.
Togut was also involved in the bankruptcy case of Finney & Kumble in 1987, which was the largest law firm to fail before Dewey went under this May. Togut wants a quick settlement with the former partners and has said that he is close to reaching a deal with them.
But Mark Zauderer, who is representing over 50 former Dewey partners against these clawback claims has said that the talks were just in the preliminary stage.