05/29/12

Dewey Files for Bankruptcy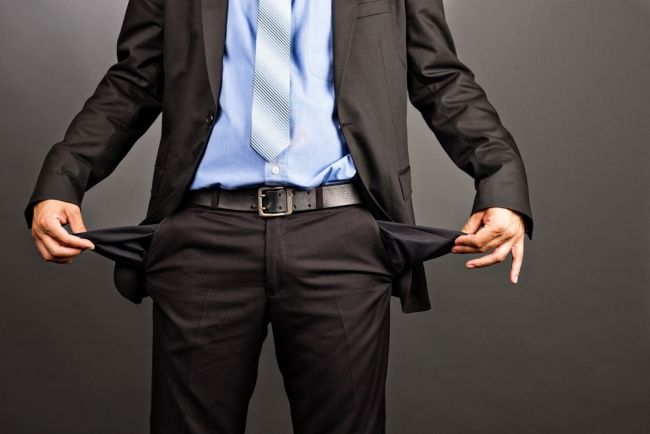 Dewey & LeBoeuf LLP has finally filed for
bankruptcy
after weeks of desperate attempts to save the firm have failed. The Chapter 11 filing in Manhattan's bankruptcy court shows that the firm has a debt of $245 million and assets worth $193 million.
The firm was formed in 2007 with the merger of Dewey Ballantine LLP and LeBoeuf, Lamb, Greene & McRae LLP. The firm still has 150 employees to help with the winding down of the firm, while most of the attorneys and legal staff have already been laid off or have jumped ship.
Jonathan A. Mitchell who is acting as the chief restructuring officer, said in the filing that the firm "was formed at the onset of one of the worst economic downturns in U.S. history,", although most analysts say one of the main reasons for the firm's demise was the multi-year guarantee of huge pay to
new partners
. At the time of its merger, it was one of the largest law firms with over 1,300 lawyers and 26 offices across the world.