05/22/12

Greenberg Traurig's Executive Chairman Apologizes to Court for Firm's Error in Rothstein-Related Trial

Cesar Alvarez, executive chairman of Greenberg Traurig, was in a federal court in Miami on Friday where he apologized for the firm's failure to hand over a key document to the opposing counsel which was suing Toronto-Dominion Bank. The bank is being sued for its involvement with Scott Rothstein, the lawyer-turned Ponzi schemer who stole $1.2 billion from his clients.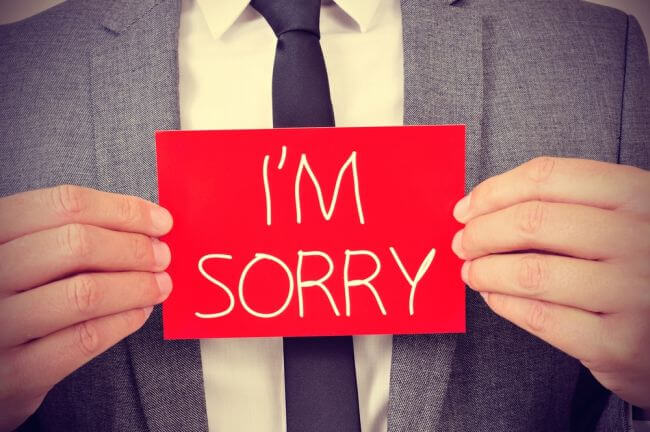 Alvarez came to court as part of the two-day contempt hearing against the law firm. The charge against the firm was that it purposely altered a key document in the trial where Toronto-Dominion Bank was being sued for $67 million by Mandel & Mandel on behalf of Texas-based Coquina Investors.
Greenberg Traurig was fired by Toronto-Dominion Bank in April and the bank is now being represented by McGuireWoods.
Alvarez said in court "We are an honorable firm and a firm with integrity," and added "We have zero tolerance for any violations . . . There was nothing intentional done here. I am very saddened for what happened, and at the same time I'm proud that [lawyers] came here and testified truthfully about what happened."