05/21/12

Survey Says Post-recession Changes in Law Firms to be Permanent

The cutbacks and reduced prices that law firms have had to undertake since the recession of 2008 are going to be permanent says a survey form the consulting firm Altman Weil Inc.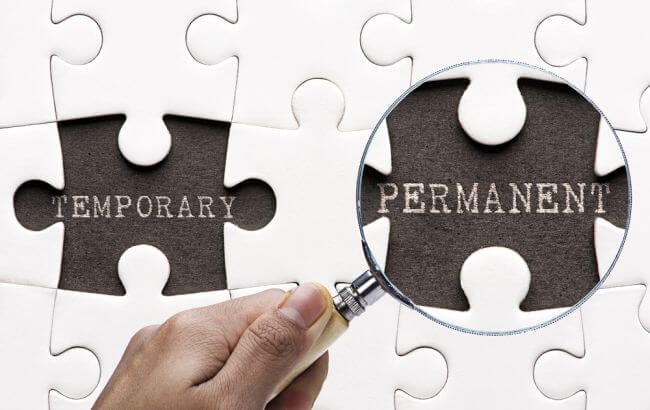 The reasons: shrinking of the equity partner ranks, more commoditization of legal work that was considered routine and even outsourcing.
Altman Weil conducted a survey of law firms in March and April, where the survey was sent out to managing partners and firm chairs at 792 law firms with 50 or more lawyers. The survey was completed by 283 firms.
The main results: Over 90% said that there would be more price competition and 80% said that there would be more non-hourly billing. 55% also said that there would be smaller first-year classes and 45% said that there would be more outsourcing of legal work.