05/16/12

The Dewey Disaster Update: Firm Closes NY Office, Gets Sued By PBGC

Dewey has just given notice to the New York state government that it will be closing down its New York City office. The notice was filed to comply with the WARN Act and is available on NY Labor Department's website. The notice mentions that all 433 employees are going to be affected and gives the classification as a "conditional plant closing".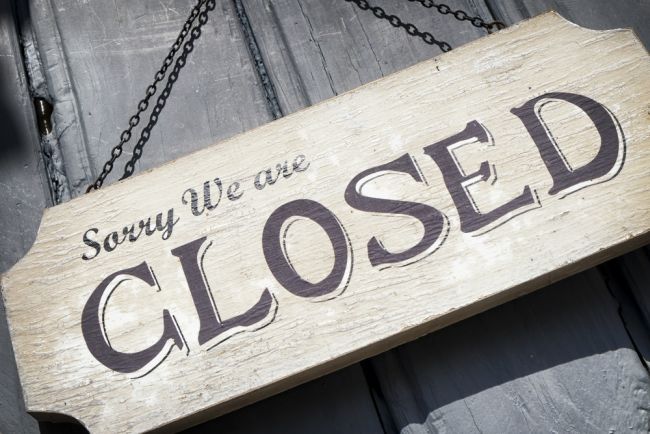 The Pension Benefit Guaranty Corp. is also suing Dewey in an effort to take control of Dewey's pension plans. The plans over 1,776 lawyers and other staff members. The PBGC claims that the firm has underfunded pension plans by as much as $80 million. PBGC wants to be appointed the trustee of the pension plans and also transfer of the all the plans' records and assets.
The remaining leadership at Dewey & LeBoeuf keeps insisting that the firm is not going to file bankruptcy and while giving out mass layoff notices says that the "firm is going through extraordinarily difficult times ".