05/15/12

The Dewey Disaster Update: Bienenstock Speaks Out Over Why the Firm Failed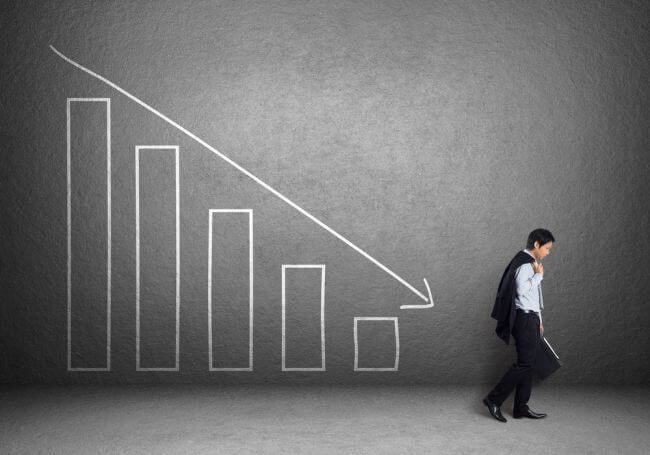 Now that Dewey & LeBoeuf is on the verge of collapse, prominent partners have started speaking out. Martin Bienenstock, who was one of
the partners
who was part of the "office of the chairman" has talked to The Wall Street Journal about were the firm went wrong and what's next for the firm.
He blames the firm's demise on its failure to generate enough revenue in the last four years, especially last year because of which the firm could not meet its operating costs. He also says that there is no plan to file Chapter 11 currently, a bold statement considering the situation the firm is in right now.
Bienenstock does not blame Steven Davis, the former chairman who is now under a criminal inquiry. Davis has largely been blamed for the firm's demise because he was instrumental in the 2007 merger that created Dewey & LeBoeuf. He is widely held responsible for agreeing to pay huge amounts to partners during the merger talks so that they would stay on and reckless borrowing to fund the firm's expansion.