02/14/12

Facebook GC Among Top Earners in Company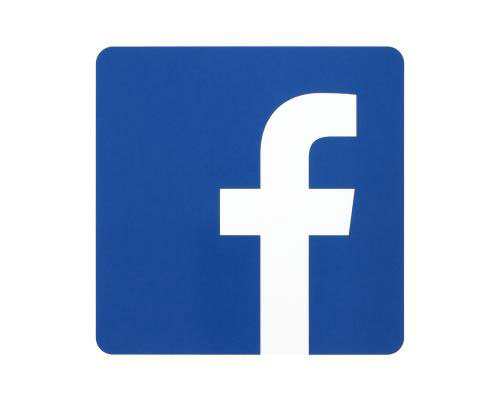 A reading of the papers that Facebook filed with the SEC for its IPO shows that its general counsel is among the top earners in the company.
Ted Ullyot, who is vice president and general counsel of Facebook is one of the top five earners in the company. The papers include information on what the top executives in the company are paid and this includes information on Mark Zuckerberg, who is number one with a base salary of $500,000. He also gets a performance-based bonus of 45 percent.
COO Sheryl Sandberg, CFO David Ebersman, and vice president of engineering Mike Schroepfer are second, third and fourth respectively on the pay scale. On number five is Ullyot, with a base pay of $275,000 and $400,000 as a retention bonus to be paid every year for five years. He also gets restricted stock as well as stock options. The figures mentioned for Ullyot are based on his
employment
agreement from September 2008.