10/31/11

Willkie Partners And Associates Join Bloomberg L.P.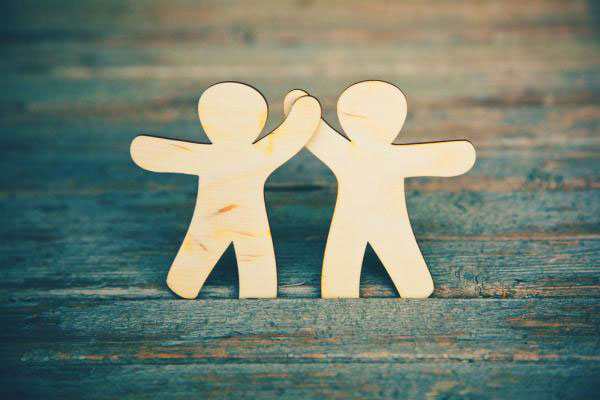 Willkie Farr & Gallagher is facing a crisis situation after five partners and up to 15 associates and counsel leaving the firm to join as in-house employees in Bloomberg L.P., the firm's largest client. This will be effective from January 1, 2012. Richard DeScherer will be the new legal chief officer at Bloomberg L.P. Willkie, Descherer and Bloomberg have been associated with each other for the past 30 years. Willkie had advised Bloomberg on its $990 million acquisition of The Bureau of National Affairs (BNA). Bloomberg CEO believes that the new
legal staff
will help the company with the increasing pace of new acquisitions, mergers, agreements, and vendor contracts all over the world.