08/09/11
Dykema Gossett will open an office in Charlotte, North Carolina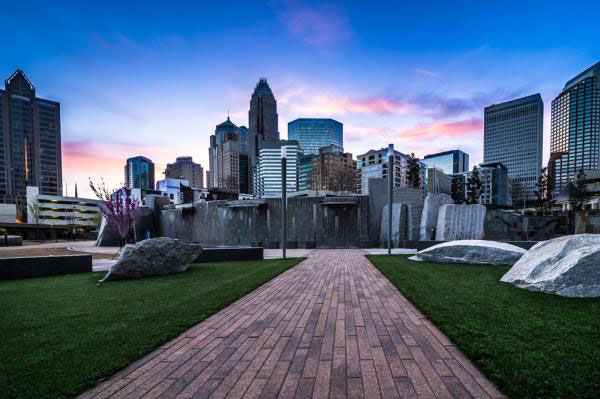 A financial law firm Dykema with a growing national presence is opening an office in Charlotte. It has hired
financial services lawyer
Donald Lampe for the firm's financial services regulatory and compliance practice. He was earlier associated with Womble Carlyle Sandridge & Rice. The law firm represents seven of the 10 largest banks and as well as eight of the 10 largest mortgage servicers. The firm is planning to hire more lawyers in Charlotte by year's end. Dykema has more than 400 lawyers and other professionals in 10 offices across the country.
Want to read more law firm news?
For past editions of our weekly law firm news, click here.
---
Contact Our Recruiters Now!