08/02/11
Jackson Walker welcomes new partner Bruce A. Blefeld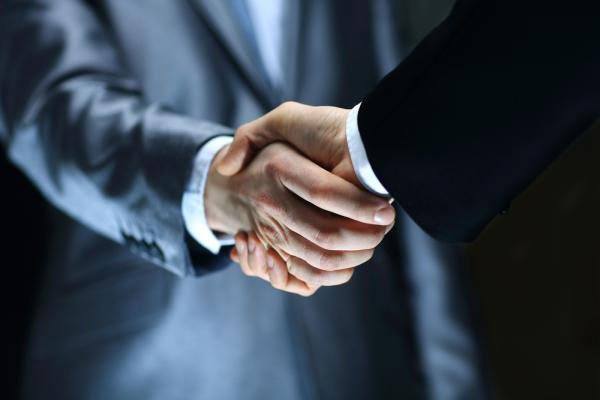 Bruce A Blefeld has joined as a new partner with Litigation group in the Houston office. He will concentrate his practice on antitrust litigation and other complex commercial litigation matters. He was selected as a member of the ''BTI Client Service All-Star Team'' in 2009. He was identified as one of Houston's ''Lawyers on the Fast Track'' in 2004. He was named a ''Rising Star'' in antitrust litigation by Thomson Reuters in the year 2004, 2006, and 2007. He got his BBA and JD degrees from the University of Texas. Jackson Walker is Texas based law firm with more than 300 attorneys. It has more than 120 years of experience in providing legal counsel to US and international clients.
Want to read more law firm news?
For past editions of our weekly law firm news, click here.
---
Contact Our Recruiters Now!