05/17/11

Where are the AM Law 100 Firms?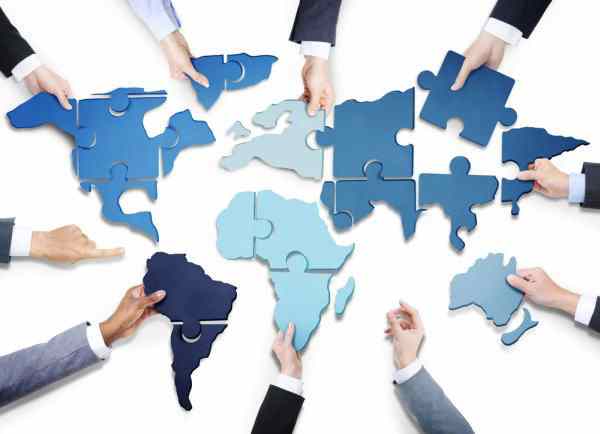 It's true - nearly one half of the AM Law's top 100 law firms now have international offices - and you might be surprised at where each has an overseas office. Hong Kong has now become the place to be for the nations most powerful law firms. American Lawyer reports 46 Am Law 100 firms now are doing business in Hong Kong. They're thriving, too. This bit of news just might serve as an incentive for the other 33 law firms who not only don't have a Hong Kong office but that don't have an office anywhere on the Asian continent. The one place these law firms aren't setting up shop? That would be Australia, which is referred to as a ''rare choice'' for American firms.
These firms see Asian investments particularly attractive and have served those lawyers specializing in securities quite busy - all the while raking in impressive profits.