05/17/11

Racial Discrimination Battle Not Over
Yolanda Young's racial discrimination suit filed against her former employer, Covington & Burlington received a partial summary judgment in late 2010. In April, the firm sought to secure a summary judgment on what was left of those claims. In response, the firm representing Young claimed it was insufficient and that there's been no resolution to the claim that Covington & Burlington retaliated against Young.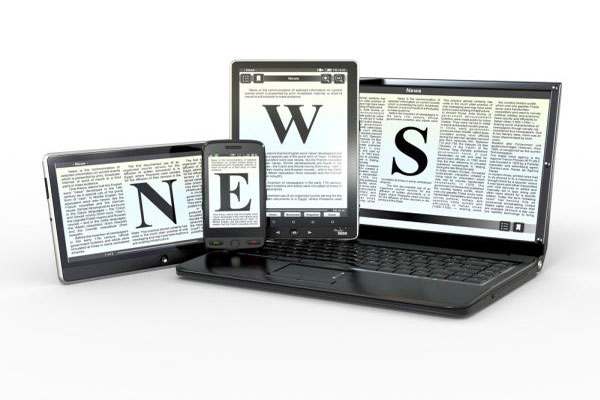 Young filed a lawsuit for discriminatory hiring and promotion practices in February 2009, claiming racial segregation. A D.C. Federal Court decided Young hadn't proved intent and therefore only granted a partial summary judgment. Young continues to claim that she was wrongfully fired.