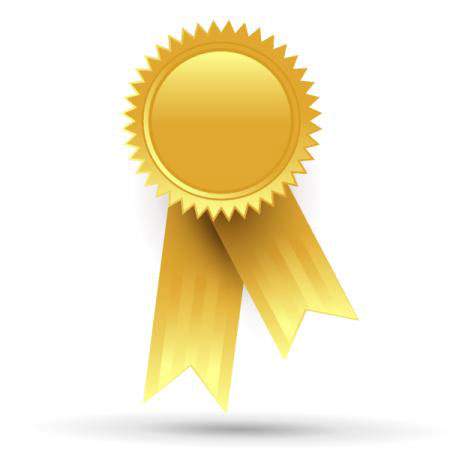 05/10/11

Greenbaum Rowe's Raymond M. Brown Recognized
The current Chair of the White Collar Defense and Corporate Compliance Group of Greenbaum, Rowe, Smith & Davis, LLP, Raymond M. Brown, received the Thurgood Marshall College Fund's Award of Excellence at a dinner earlier this year. The award is given to those who are committed to the education and preparation of a ''new generation of leaders''. It offers financial support to those who attend member schools of the TMCF.

Brown is also the host of the New Jersey Network Program ''Due Process'' and is also a Fellow of the American College of Trial Lawyers and the American Board of Criminal Lawyers.