05/10/11

Andrew K. Stutzman to Speak at Mortgage Banker's Association Conference
Andrew K. Stutzman, Stradley Ronon partner, will be presenting ''Litigation Challenges Involving the Mortgage Origination Process" during the Mortgage Bankers Association's Legal Issues and Regulatory Compliance conference later this month. Held in Boca Raton, FL, Stutzman will present a range of legalities associated with the loan origination process, and will focus on the changing compliance issues as a result of the mortgage meltdown of three years ago. Stutzman currently oversees attorneys who represent mortgage companies, banks and other financial institutions as they face various consumer and commercial loan transactions disputes.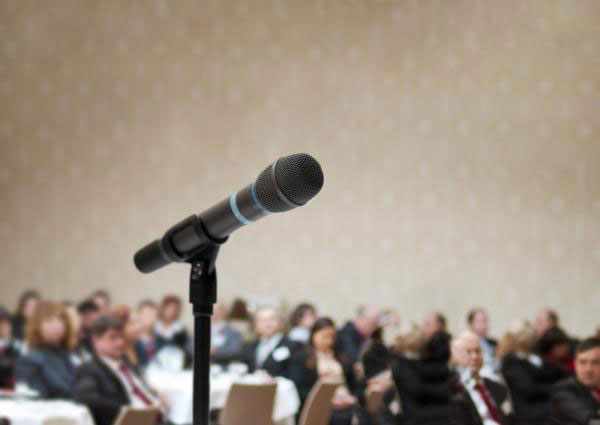 Stradley Ronon has counseled small businesses and Fortune 500 companies in their efforts of achieving their various financial goals since 1926.