04/05/11

Retired Rep. Joins Special Counsel At Eckert Seamans
William Delahunt, who retired from the U.S. House of Representatives in 2010, after 14 years, will be joining Eckert Seamans Cherin and Mellott at their Boston Office.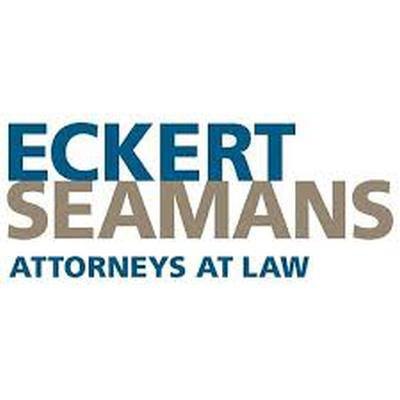 Delahunt will bear the title of special counsel at the firm, which was ranked in the top 200 of U.S. law firms in 2008, with over 270 attorneys.
A press release from the firm confirmed the
former representatives position
at the firm, also stating that he would be advising clients with ''complex regulatory issues,'' such as issues related to health care, finance, the environment and energy.
Just a month ago, Delahunt was announced as a lobbyist for the Mashpee Wampanoags tribe of Native Americans.