03/23/11

New Jersey Joins Fight Against Nuclear Regulatory Commission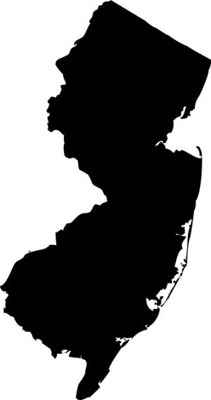 The Nuclear Regulatory Commission has doubled the amount of time a nuclear plant is allowed to store fuel on its property, allotting nuclear plants 60 years.
Robert Martin
, representing the state's Department of Environmental Protection Commission, lashed out at the federal agency over the issue.
''The federal government has an obligation to develop a permanent plan for nuclear waste storage and cannot avoid an answer by extending the time that radioactive waste is allowed to remain on sites in New Jersey and across the nation,'' Martin said.
''The failure of the NRC to conduct an adequate environmental impact statement is troubling.''
New Jersey has now added itself to a list of regions disputing the issue in court. Other places on the list include Connecticut, New York, and Vermont.