03/17/11

Former Maryland Governor Joins King & Spalding

/strong>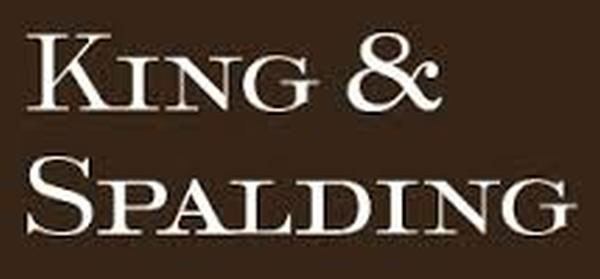 Robert L. Ehlich Jr., the former governor of Maryland, is returning to his legal roots at the Washington offices of Atlanta-based law firm, King & Spalding.
''I am excited to join Wick and his team,'' said Ehrlich. ''King & Spalding has added a number of very talented lawyers and practice groups to the Washington office in the past few years, and I am pleased to be part of such a dynamic firm. I particularly look forward to helping grow the firm's government advocacy and public policy practice.''
Ehrlich was the governor of Maryland from 2002 to 2006, after eight years in the House of Representatives. He was the first Republican to hold the governor's office in Maryland in over thirty years.
Ehrlich lost his re-election last year to the state's current governor, Martin O'Malley.