01/18/11

Ex-Con, Former Governor, To Join Law Firm
The former governor of Louisiana and ex-con, Edwin Edwards, has secured a position at the law firm of Buddy Leach.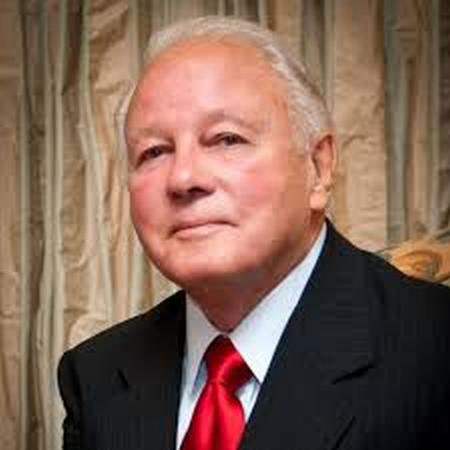 Back in 2001, Edwards was sentenced to ten years in prison on racketeering charges. Edwards served nearly his entire sentence behind bars, being released just last week to a halfway house, where he will serve the rest of sentence while working for Leach's firm.
Leach told the press, ''We believe that when a person, man or woman, has served their time, you know, that they certainly should have the opportunity.''
Edwards is forbidden from releasing any public statements until the remainder of his sentence has been served.