01/18/11

Oklahoma Governor's Husband Leaves Firm to Avoid ''Conflict Of Interest''
The husband of Oklahoma Governor, Mary Fallin, will step down from the law firm he has been working at for nearly two decades and start his own practice. Wade Christensen (who bears a different last name than his gubernatorial spouse), left the firm where he was a named partner, Day Edwards, Propester & Christensen, in order to avoid any conflict of interest due to the firm's various contracts with state-affiliated organizations such as the University of Oklahoma and CompuSource Oklahoma, the state's workers' compensation agency.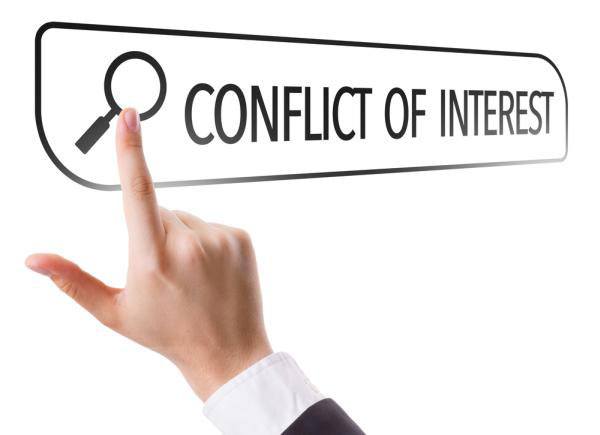 Christensen said, "I felt that this was the best and safest way to avoid any appearance of impropriety and any impropriety at all." Christensen says his new firm, Christensen and Associates LLC, will not represent clients affiliated with the state in any way.