01/11/11

Survey Says: Lawyers Satisfied With Pay
In light of the recent news regarding the profits garnered by legal teams from the financial fallout, it comes as no surprise that an Am Law 200 survey is reporting that more than half of lawyers are content with their incomes.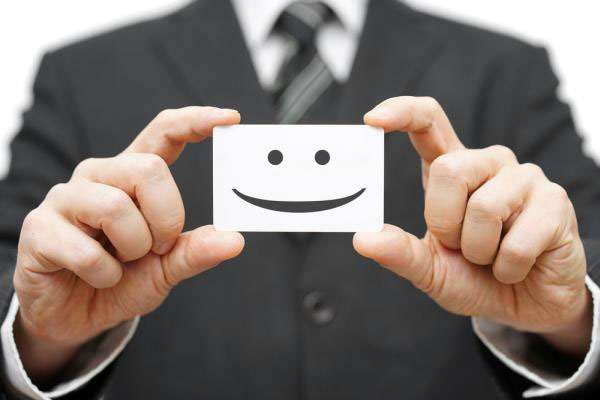 The survey, sent out in June to 30,000 law firm partners nationally by the recruiting company, ADF Research found that out of 1,873 responses received, 24% of responders claimed to be ''very satisfied'' with their income, while another 52% said they were ''somewhat satisfied.''
A minority of the responders said they were either ''not very satisfied'' 17%, while 6% said they were ''not at all satisfied.''
Low and behold, 61% of responders felt they deserved more pay.