12/21/10

Shackelford Firm Opens In Nashville
Successful Texas-based law firm, Shackelford, Zumwalt & Hayes, will open up a new branch in Nashville on January 1st.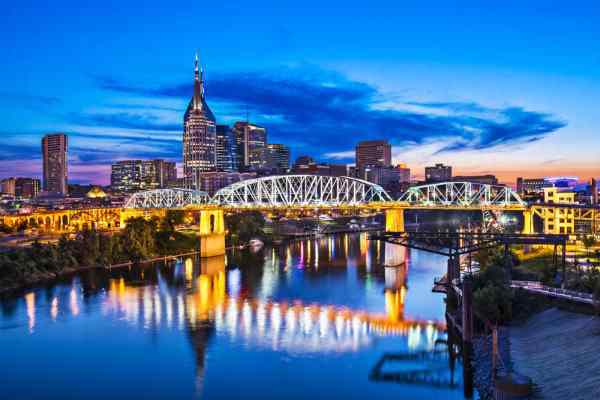 ''We're very excited to be working with the top entertainment lawyers in the city,'' said John C. Shackelford, the firm's founder. ''From contracts to global licensing deals to helping navigate the intersection of music and technology we provide a level of service you just don't find at many law firms.''
Among the firm's musical clientele are artists such as Faith Hill, Creed, Aaron Neville, Lifehouse, Tanya Tucker and The Bar-Kays.