11/16/10

A New Top-10 International Firm Emerges After Merger
A new three-way law firm merger will create a top-10 international law firm.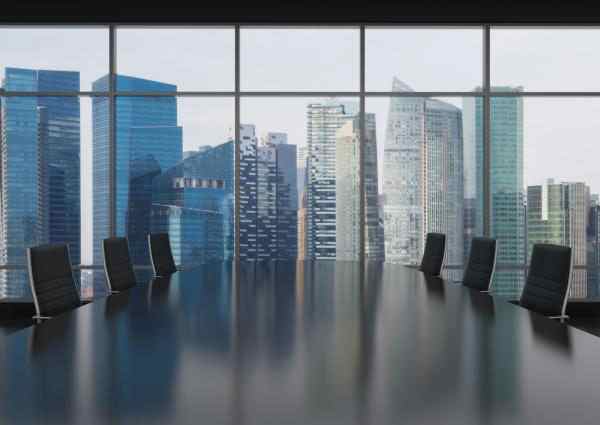 The Canada-based Ogilvy Renault and the South African Deneys Reitz will join the London-based Norton Rose Group, creating a 2,500 lawyer, 38 office large
law firm
.
Ogilvy brings 450 lawyers to the table, while Deneys carries with it 200 lawyers.
Prior to the merger, Norton Rose has around 1,800 lawyers with more than 30 offices.