11/09/10

More U.K. / U.S. Mergers
A third U.S. law firm has revealed plans to merge with a British firm.

The British law firm in question is Hammonds, British mega-firm and perhaps among the most recognizable British firms internationally. The American firm in this case has even more offices, and more attorneys: It's the Cleveland-based Squire, Sanders & Dempsey.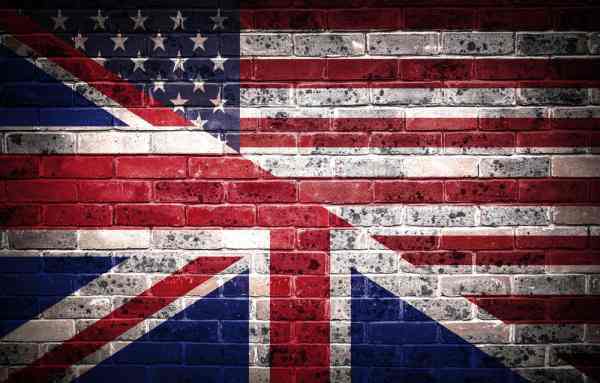 The partnership takes effect on January 1st of next year. Based on figures for 2009, the merger creates a law firm with gross revenue of around $625 million.
Earlier this year, the
legal sector
was shocked by the news that the UK's Lovells firm, had merged with US firm Hogan & Hartons and the US's Sonnenschein has hooked up with the U.K.'s Denton Wilde.