11/02/10

Briscoe Law Firm Investigates Proposed Acquisition
The Briscoe Law Firm, PLLC, in Dallas, has launched a new investigation into potential legal claims directed at the Board of Directors of Wilmington Trust Corporation.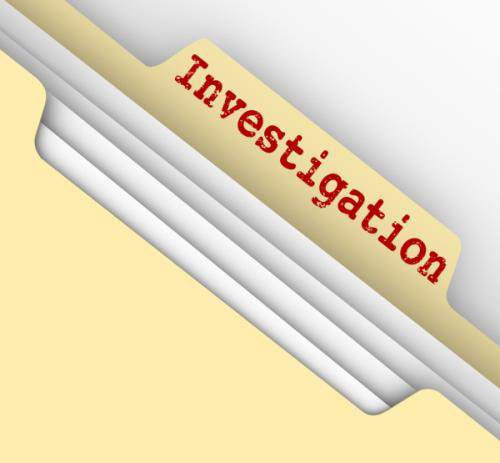 The complaints concern a proposed acquisition of the Wilmington Trust Corp. by M&T Bank Corporation. Under that proposed agreement, Wilmington Trust will be acquired for an approximated value of $351 million. Shareholders of Wilmington Trust will receive .051372 shares of M&T common stock for each share of Wilmington Trust common stock that they posses.
The investigation involves possible breaches of fiduciary duty, as well as other violations of state law.