11/02/10

Adorno & Yoss to Become Just Yoss
One of South Florida's largest law firms is losing half of its name.

Adorno & Yoss's co-founder, Hank Adorno, is stepping down after being suspended by the Florida Supreme Court. The court also ordered that Adorno show cause as to why he should not receive a three-year suspension, or even be disbarred.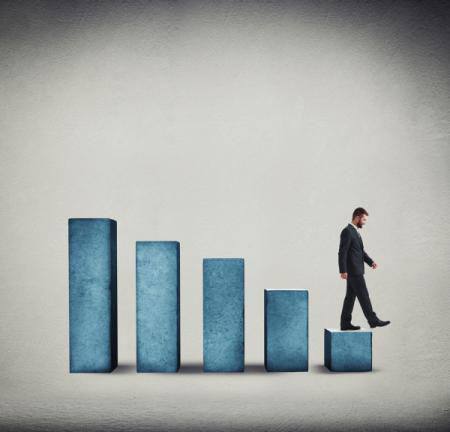 Adorno is being thrust into the spotlight due to claims that he ''sold out Miami city residents in a class action settlement over a lawsuit challenging the city's fire fee,'' according to the South Florida Business Journal.
Managing Partner at the newly dubbed Yoss LLP, said, ''Although we continue to be supportive of co-founder Hank Adorno during this time, our priorities are client service and the day-to-day operation of the firm without interruption.''