10/20/10

Jones Day

Opens Up In Brazil
>International law firm, Jones Day, has announced the opening of its 33rd office in one of the world's fastest-growing economies: Brazil.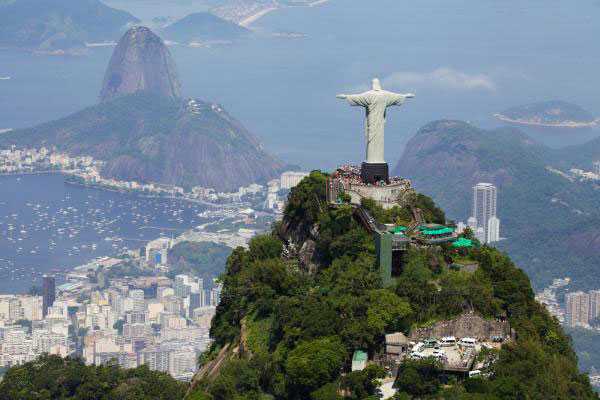 The new offices will allow Jones Day to support global clients who have investments in Brazil and neighboring Latin America. The office's focus will be on cross-border mergers and acquisitions, banking and finance, private equity, energy and capital markets, and project finance/infrastructure transactions.
Before obtaining clearance from the Brazilian Bar Association, the firm must launch the office as a foreign legal consultancy.
''Brazil is a dynamic, expanding economy, and one of the world's key emerging markets,'' said Stephen Brogan, a managing partner with the firm.
The office will be located in Sao Paolo, and will be a Jones Day office solely. It will thus not have any association or alliance with any Brazilian firms.