09/22/10

SECSnitch.com Release Coincides with New Wall Street Film
The law firm of Stuart D. Meissner started the new website www.SECSnitch.com.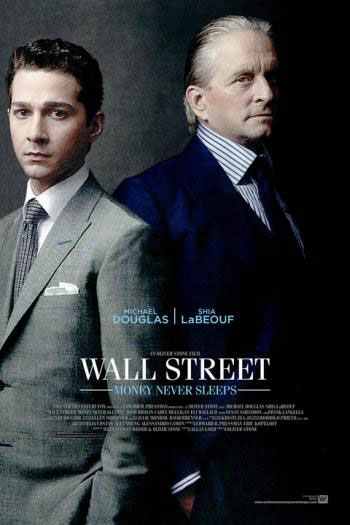 According to Meissner, the website has already filed five complaints with the SEC.
The firm is launching the website to coincide with the release of the new film ''Wall Street- Money Never Sleeps'' on Friday. Shia LaBeouf plays 'Jake' in the film.
Stuart Meissner, a former
assistant attorney
general under
Eliot Spitzer
, said,'' We want to encourage the future 'Jakes' of Wall Street to come forward and show that the famous movie phrase ''Greed is good and can be a positive force for Wall Street and not just a negative force''
The website will be advertised in movie theaters in New York and will target employees in the securities industry.