09/14/10

Energy Law Firm Expands
Burleson Cooke L.L.P, an energy law firm based in Pittsburgh, Pa., is continuing to expand its practice. Recently, the firm has added nine lawyers to its ranks and named Kevin Colosimo as the Pittsburgh office's Managing Partner.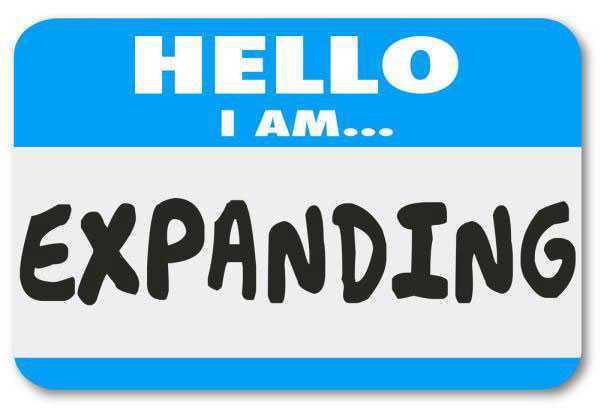 ''We originally came to Pittsburgh because our clients were
looking for attorneys
with energy-specific experience,'' said partner, Rick Burleson. ''The response has been overwhelming, and has allowed us to grow and attract lawyers with great skills and credentials, like Kevin Colosimo. As a result, we now have the ability to accommodate an even broader range of client needs.''
Burleson Cooke, LLP, provides an array of services to clients in the oil and gas industry.