09/10/10

DLA Piper

In Pursuit Of Formula One Team
DLA Piper has initiated a pursuit of the Formula One race team, Hispania Racing, also known as HRT. The team is alleged to have not paid its legal fees for more than a year.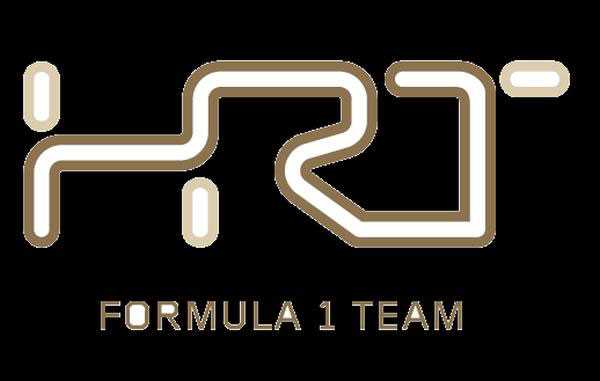 According to DLA partner, John Everett, the firm has reached out to the team several times over the past year.
''Despite frequent reminders, Hispania Racing have failed to pay,'' Everett said. ''They have given us no reason for non-payment. We are forced to the conclusion that they are unable to pay and hence are commencing [...] proceedings.''
The boss of HRT, Colin Kolles, has revealed that the team has recently come upon some new sponsors. Kolles said, ''The situation is improving. In F1 you need a lot of support and this is what we are trying to achieve.''
DLA Piper has 69 offices in 30 different countries and employs 3,500 lawyers.