05/26/10

European Investors May See Some Retribution in Madoff case
Madrid firm Cremades & Calvo-Sotelo, who aided a network of lawyers taking on complaints related to the infamous Bernie Madoff ponzi scheme, has announced that around 80 percent of the clients being represented by the network of firms will be covered by a new settlement. They have announced that banks have agreed to pay out a settlement of nearly $15.5 billion towards the claims of around 720,000 foreign investors who lost money in the Madoff case.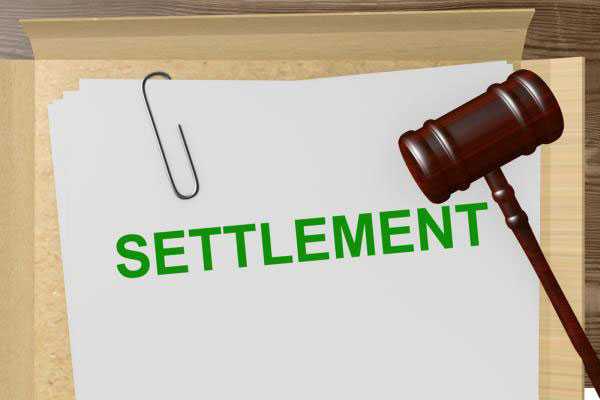 Banks in France, Ireland, and Luxembourg have been sued by investors looking to recoup considerable losses as a result of Madoff's ponzi scheme.
However, many European analysts are skeptical of any possible settlement. ''We have never, ever heard of these settlements,'' said Edouard Fremault, a senior analyst at Deminor International. ''We are a bit skeptical. I am certain that there's been no deal in France, Belgium, Luxembourg or the Netherlands.''
Houston-Based Firm Representing Victims of Gulf Oil Spill
Brad T. Wyly, a personal injury attorney of the Houston-based Wyly Law has stated that BP's oil spill in the Gulf of Mexico is threatening economic ruin to commercial fisherman, shrimpers, seafood processors, restaurants and property owners.
''The harmful tide of the oil spill is washing ashore and hitting the hard working people who depend on the waters of the Gulf for a living,'' Wyly said. ''The economic harm caused by this oil spill may be felt for years to come. It's certainly appropriate to declare the fishery a disaster.
U.S. Commerce Secretary Gary Locke declared a fishery disaster in the Gulf of Mexico as a result of the economic impact on commercial and recreational fisheries due to the Deepwater Horizon oil spill. ''Fisherman and businesses on the Texas Gulf Coast may be entitled to money for lost earnings and destruction of their irreplaceable fishing grounds,'' Wyly said. ''They certainly need all the assistance they can get.''
Transocean Being Investigated For Possible ERISA Violations
Statman, Harris & Eyrich LLC announced today that they would be investigating Transocean Ltd. (also known as Transocean) for possible violations of ERISA, the Employee Retirement Income Security Act of 1974.
Statman's investigation will hone in on Transocean's breaches of fiduciary duty that permitted investment in a company stock in Transocean's retirement plans while hiding deficient safety protocols and its operating and safety record that made stock in Transocean an unwise investment. The company also hid known hazards having to due with the use of specific blowout preventers on ultra-deepwater drilling engagements from their investors in 2009 and 2010 statements.
Current and former employees may be included in a potential ERISA class action suit.