12/23/2009
Fortress Investment Group LLC Fights Back Against Dreier Ponzi Scheme; Sues Dechert LLP

Fortress Investment Group LLC, a private-investment firm, has filed a lawsuit against firm Dechert LLP for their connection with the recently reported Marc Dreier ponzi scheme, whose estimated value stands around $700 million. Fortress lost an estimated $125 million buying fake promissory notes from Dreier.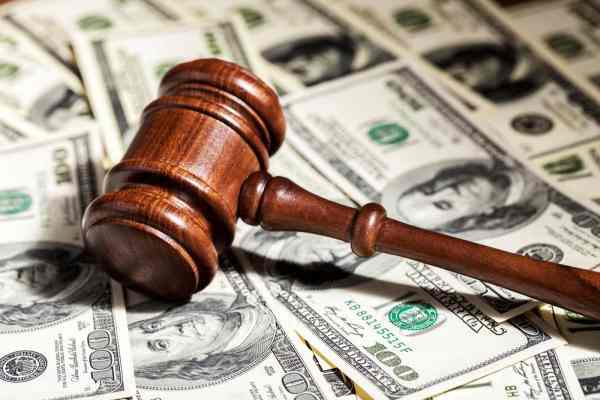 The suit claims that Dechert, specifically Dreier, used a ''false''
legal
opinion letter in order to defraud Fortress.
According to a Dechert spokeswoman, ''We have not yet seen the complaint but are aware of the claim, which is completely baseless, and we intend to defend the case vigorously.''
Dreier has also been accused of selling fake notes to investors such as Fortress.
Dechert LLP is an international law firm of nearly 900 lawyers with top-ranked practices in corporate and securities, complex litigation, finance and real estate, and financial services and asset management.
Sonnenschein Cuts Staff Just Before Christmas
Sonnenschein Nath Rosenthal held layoffs last Friday, 14 days before Christmas. The firm said:
''After an extensive and careful review of operations and staffing across the firm, we have decided to undertake a selective reduction in non-legal personnel. We have done everything possible to minimize the dislocation associated with such a transition- not only for those leaving the firm, but for all our remaining employees as well. That includes consideration of tenure served and other factors in determining severance and compensation continuation for those departing. This reduction furthers our ongoing effort to rightly size our workforce to best meet client needs and to achieve an appropriate attorney-staff balance.''
No lawyers were affected by this round of cuts.
Microsoft to Pay Firm $5.6 Million In Antitrust case
Microsoft has been ordered to pay $5.6 million to Zelle, Hoffmann, Voelbel & Mason LLP in a Wisconsin antitrust suit against the company.
In 2007, a settlement was made in which Microsoft was required to give customer vouchers for up to $23 million in technology reimbursements for public schools.
The District 1 Court of Appeals decided that Microsoft must pay $4.2 million in fees for suit as well as $1.4 million for the fee dispute.
Want to read more law firm news?
For past editions of our weekly law firm news, click here.
---
Contact Our Recruiters Now!