11/25/2009
Cayman Based Walkers Global Announces Redundancies
Cayman based firm, Walkers Global announced on Tuesday that they would be enduring an unspecified amount of redundancies at their Cayman headquarters. The firm is citing worldwide restructuring as the reason for the redundancies.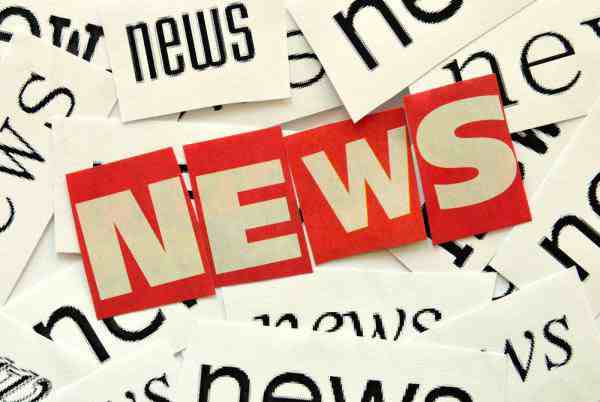 A spokesman for the firm said that the firm was forced to take restructuring measures as a result of the global economic downturn.
All levels of employment
and all practice areas will be affected by the restructuring, excluding Walkers' smaller office in Singapore. The redundancies will take place immediately, and the exact number is being withheld for commercial reasons.
In addition to the Cayman Islands, Walkers Global has offices on the British Virgin Islands, Dubai, Hong Kong, Jersey, London, and Singapore.
Former Law Firm Head Paid Salaries Through Ponzi Scheme
The former head of Rothstein Rosenfeldt Adler, Scott Rothstein, is being accused of paying staff salaries by conducting a Ponzi scheme that could have reached over $1 billion.
According to records seized on Nov. 5, during a nighttime raid, the law firm's staff was paid $18 million during a year when they had billed only $8 million.
''The additional $10,000,000 for salaries, as well as the other expenses for operation of the law firm, came from the operation of and the funds generated by the 'Ponzi' scheme,'' claimed papers filed by Assistant U.S. Attorney Alison Lehr.
The FBI is claiming that Rothstein told investors they would see returns of up to 80 percent annually for money wired directly into the law firm's trust accounts.
Rothstein Rosenfeldt Adler LLP

has 70 members and 150 employees, and has offices in Boca Raton, West Palm Beach, Fort Lauderdale, Miami, Tallahassee, Florida, New York and, Caracas, Venezuela.
Sullivan & Cromwell named Special Counsel In CIT Group's Bankruptcy Case
Sullivan & Cromwell has been approved by a federal judge to be hired as special counsel for the remainder of CIT Group's bankruptcy case.
S&C attempted to advise CIT Group's board of directors away from bankruptcy since August. Now, it is speculated that S&C was made special counsel to keep S&C, and firm chairman, Rodge Cohen, on the case, by guaranteeing that the debtor's estate would be allowed to pay the firm.
Bankruptcy judges will usually deny any requests to pay board counsel from the debtor's coffers.
S&C partners will bill between $850 and $950 an hour, except for Cohen, who will bill at $965 an hour. However, according to the motion, S&C ''does not ordinarily determine its fees solely on the basis of hourly rates.''
As of 2006, Sullivan and Cromwell was the 15th largest law firm in the world.
Want to read more law firm news?
For past editions of our weekly law firm news, click here.
---
Contact Our Recruiters Now!