11/17/2009

Reed Smith Requires Nonquity Partner To Become Fixed Share Partners
Law Firm Reed Smith announced Monday that it will now require that its non-equity partners contribute 15 percent of their base pay to hold on to their status as partner.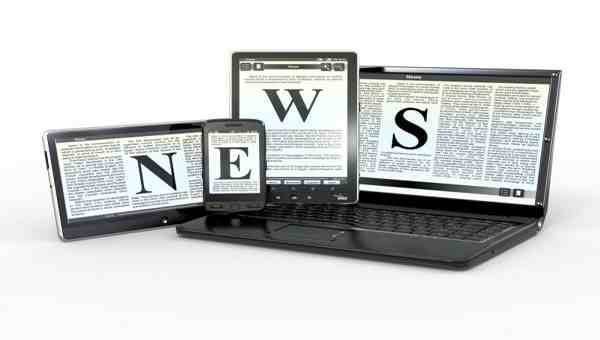 Managing Partner Greg Jordan attributed the change to a realignment of the firm's partnership. He claimed that non-equity partners in Europe and Asia were already making monetary contributions to the firm's assets, while their counterparts in the United States have been exempt. However, according to Jordan, the majority of the nearly 300 non-equity partners for Reed Smith are U.S. based.
Non-equity partners at the Pittsburgh based firm will now be referred to as fixed share partners as they will receive a fixed share of partner profits. All current non-equity partners will be asked to follow through with a fixed share status and make the monetary contribution or become counsel.
Reed Smith is one of the 15 largest law firms in the world, with nearly 1,700 lawyers across 23 offices throughout the United States, Europe, the Middle East, and Asia.
Top Law Firm Proskauer Rose Names Four New Partners
One of the U.S.'s largest law firms, Proskauer Rose, has just named four new partners.
Sarah K. Cherry
, a corporate lawyer, has been elected to partner status at the firm's Boston office.
Baldassare Vinti
and
James E. Gregory
have been named partners in the firm's New York office, while Amy Covert has been promoted to partner in the firm's Newark office.
Attorneys Lisa Berkowitz Herrnson and Lisa M. Stern have been promoted to senior counsel at Proskauer Rose.
Proskauer Rose hosts over 100 attorneys in their Boston office and more than 750 lawyers firmwide.
Jackson Lewis Announces Office Opening In Cincinnati
New York based law firm, Jackson Lewis, has announced that they will be opening an office in Cincinnati, bringing along several lawyers from leading local firms.
The firm said on Monday the office has been opened on the 25
th
floor of the Scripps Center Downtown, making it the firm's second office in Ohio (its first being in Cleveland).
Former partner with
Vorys, Sater, Seymour and Pease

will head the new office. David Montgomery, formerly of Keating Muething & Klekamp, and Katharine Weber, formerly with Cors and Bassett, will join the office as partners.
Patrick Vaccaro, managing partner for the firm, had this to say in a news release: ''For several years, we have considered expanding into Greater Cincinnati to serve better our client base and to be accessible to other employers in that area, as well as Kentucky.''
Jackson Lewis focuses on workplace law. Founded in 1958, it boasts 600
attorneys
over 42 offices across the country.