11/10/2009

Day Pitney Cuts 11 Members From Its Staff

Connecticut law firm Day Pitney let go of 11 state-based staff members last week. This round of layoffs comes as a part of a group of 29 cuts throughout the firm.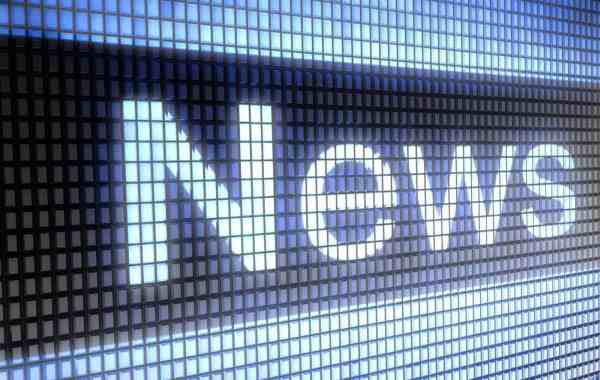 Pitney, which is Connecticut's largest firm, is adjusting its costs as its clients suffer during the recession. ''This is about planning for the future and being responsible,'' said
James Sicilian
, Day Pitney's co-managing partner. ''Companies are downsizing and cutting costs of outside counsel. Those of us on the outside need to be attentive to our own costs.''
The layoffs came throughout Pitney's Connecticut branches in Hartford, Stamford, New Haven and West Hartford. Employees who were laid off were in departments such as marketing, human resources and information technology.
Day Pitney has around 400 lawyers spread out over nine offices in the Northeast.
Dickstein Shapiro Announces Second Round of Layoffs
Prominent D.C.-based firm Dickstein Shapiro has announced a second round of layoffs as a result of the recession. The layoffs will affect 3 percent of associates and counsel-level attorneys (6 lawyers total) and 10 percent of non-lawyer staff (47 non-lawyer staff total).
Dickstein Shapiro cut 10 attorneys from its ranks in January and froze salaries at 2008 rates.
The employees affected in this round of layoffs will collect a ''comprehensive separation package'' that consists of months of salary (the number of months salary given was not announced) and continued medical coverage. They will also receive aid from outplacement services.
Dickstein Shapiro employs around 400 attorneys. 248 of those attorneys are based in its D.C. office.
Over 5,000 Lawyers Lost Their Jobs Throughout The Past Year
A recent survey done of the top 250 law firms in the U.S. shows a loss of over 5,000 lawyers over the past year.
5,259 lawyers, to be exact, were laid off, which amounts to a drop of 4 percent. This is the largest decline ever reported by the National Law Journal, which started collecting information in 1978. Since that time, there has only ever been two other drops recorded: one equaling less than 1 percent in 1993, and a 1 percent decline in 1992.
While the associates dropped by 8.7 percents at the large firms, partners increased by just under 1 percent.According to law firm consultant Ward Bower, ''The cuts made were done primarily to preserve workloads for partners. It suggests that work done by partners is work that associates could do.''
Fried, Frank, Harris, Shriver & Jacobson

showed the largest loss, percentage-wise, with a drop of 26.4 percent, or 168 lawyers. Latham and Watkins saw the highest amount of lawyers, by number, get the axe. That firm saw 444 lawyers lose their jobs, which, for the firm, equaled a drop of 19.1 percent.