05/08/2009

Eckert Seamans Lays Off 119 Lawyers
Eckert Seamans will lay off 119 of 200 temporary attorneys at its Pittsburgh document coding center.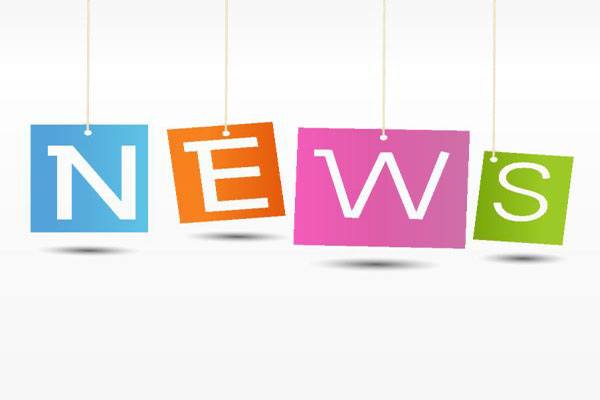 The layoffs will be final by July 1st.
In April, the Harrisburg, Pennsylvania office of Eckert Seamans hired 12 lawyers from the defunct Wolf Block.
Eckert Seamans Cherin & Mellott, LLC

based in Pittsburgh, Pennsylvania, with two offices located in the Pittsburgh area and eight other offices located throughout the eastern United States.
Milbank Lays Off 49 Associates, 40 Staff
New York City-based Milbank has laid off 49 associates and 40 staff.
The layoffs took place across the firm, but the corporate practice was especially hard hit. Another 50 associates may be let go next month.
New York's
Milbank, Tweed, Hadley & McCloy LLP

has offices in Washington DC, Los Angeles, London, Frankfurt, Munich, Tokyo, Hong Kong, Singapore and Beijing. Milbank is a global law firm, with approximately 550 lawyers.
Allen & Overy Lays Off 47 Partners, 200 Associates, 200 Staff
The UK's Allen & Overy has shown the door to 47 equity partners, 200 associates, and 200 support staff.
Half the cuts will affect the London HQ. There as also been an undisclosed number of voluntary redundancies.
Another 35 partners have been demoted from equity status.
Founded in 1930, Allen & Overy had approximately 5,500 staff in 31 offices worldwide. It is part of the Magic Circle of London-based
law firms
.