02/24/2009

Allen & Overy Cuts 450 Jobs
Last week we reported that Allen & Overy, the UK's fourth-biggest law firm judging by revenue, would cut as many as 150 lawyers, sever ties with its private client team, and freeze pay.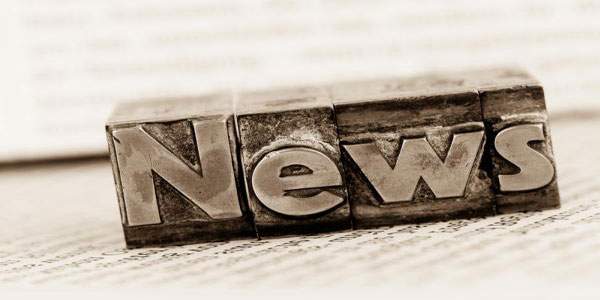 But reports now confirm that Allen & Overy will cut 450 jobs, including 47 partners, at a cost of £44 million ($64 million).
Roetzel & Andress ''Regretfully Releases'' 13 Associates
Roetzel & Andress has ''regretfully released'' 13 associates and 18 non-lawyers, firm President Jeffrey Casto announced.
Three of the lawyers were at its headquarters in Akron, Ohio, and three were in Cleveland.
The layoffs leave Roetzel & Andress with 223 attorneys at 10 offices in Ohio, Florida and the District of Columbia.
McKee Nelson Ousts 6 Lawyers, 40 Staff
McKee Nelson, which last November laid off 17 lawyers and 15 staff, has announced a new round of cuts; six lawyers and 40 staffers.
The affected individuals have been notified, and the firm is providing four months of severance. The firm is also paying for four months of COBRA premia.