02/11/09

Hogan & Hartson to Buy Out Up to 300 Staff
Hogan & Hartson confirmed it is extending a buyout offer to between 250 and 300 of its support staff. Staffers with more than five years of experience will be offered four weeks pay, plus one week for every year they've been with the firm. For some senior people, that could be 20 or 30 weeks, which is considerably more than what other firms are offering displaced staff members as part of a severance package. The firm emphasized that this offer was made as an alternative to layoffs, and not as a precursor to future layoffs.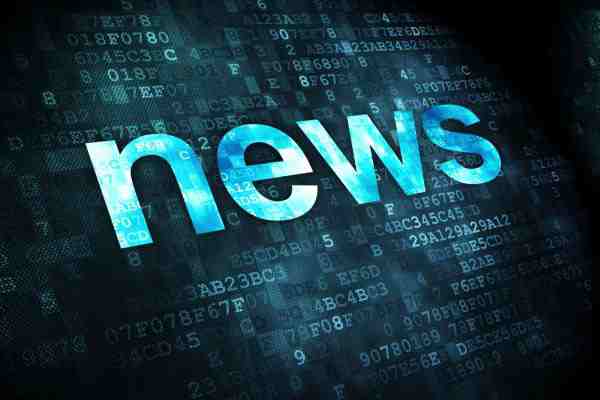 Thelen Won't Pay Laid-Off Workers
Defunct law firm Thelen LLP is telling courts it couldn't possibly pay its employees accrued vacation time, or give 60 days' notice of impending layoffs. In response to ex-employees seeking damages under the federal WARN Act, the firm says it should be excused from its obligations because they were impossible to fulfill. Also, because the firm had been seeking capital to keep in business, informing employees would have jeopardized attempts to secure a loan.
Latham & Watkins Profits Plummet 21%
Profits for Los Angeles-based Latham & Watkins fell 21% in 2008, one of the biggest falls so far reported by an Am Law 100 firm. Profits per equity partner fell from $2.27 million in 2007 to $1.8 million in 2008. The firm also saw a dip in revenues, a 4% decrease to $1.9 billion that knocked the firm back below the $2 billion mark. Last year, Latham and Skadden, Arps, Slate, Meagher & Flom became the first two firms of The Am Law 100 to break past the $2 billion level in
gross revenue.