01/29/09

Fulbright & Jaworski Reporting Strong Earnings for 2008
Fulbright & Jaworski have reported strong earnings for the 2008 calendar year. Profits and revenue at the firm rose by about 7%. The average profits per equity partner rose by 7.35%, totaling $833,000 at the year's end. The firm focused on its Middle Eastern potentials throughout 2008. They hired David Silver from the Qatar firm, Hassan Al-Khater, to grow their Dubai office, and relocated London-based partner, David Moroney, to lead their Middle Eastern energy practice.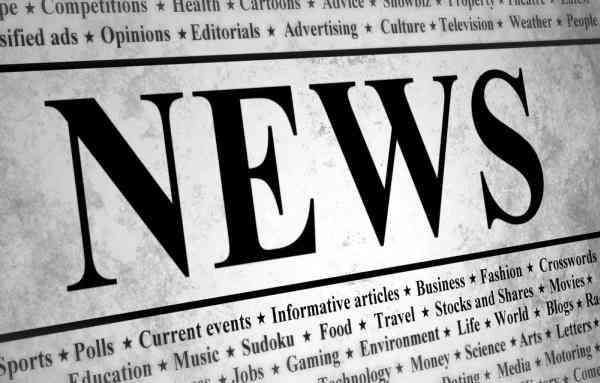 Merill Lynch Cuts Six Senior Legal Roles
Six senior legal roles at Merrill Lynch have been cut amidst the investment bank's global restructuring. New York associate general counsel,
Carlos Morales
, general counsel of
litigation employment
, Barry Madel, co-head of global litigation, John Eisenberg, director and senior counsel, Chris Haas, as well as two more heads have been cut and will be leaving the bank soon. The cuts from Merrill's in-house legal team will not affect the banks vice chairman and general counsel,
Rosemary Berkery
.
Simpson Thacher & Bartlett will Delay Plans for Brazilian Office
Simpson Thacher & Bartlett will delay their plans to start an office in Sao Paulo. They have also made partner and associate cuts at their Latin American offices. Last year, the firm had finalized plans to establish an office in Brazil in an effort to concentrate on capital markets, M&A and project finance. Partner Todd Crider says the office launce will still go through later this year.